How To Generate Profits From IPOs?
---
Do You Want A Video On How To Generate Profits From IPOs?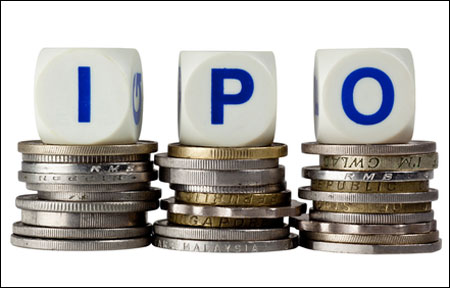 Hi Subscribers and Viewers,

I have now published my first video on Initial Public Offerings (IPOs) as shown below. My first video on IPOs is entitled "IPOs, Want Profits?" This new video is now available below by clicking on the arrow shown in the center of the video image. I hope that you learn and enjoy from it. Joe
---
---
I currently do not know if there is sufficient interest among my subscribers and viewers for me to take the time to prepare and publish a video on how to generate profits from trading IPOs. Therefore, before I take the time and make the effort to do a video, I would like to see how many investors have any interest? If interested, please follow the directions stated below.
---
---
Title: IPOs, Want Profits?
Speaker: Joe Gruender
Description: This is my first video that I have shared having to do with IPOs. Watch this video to hear a brief explanation of what are IPOs, and what IPOs are in current filings for imminent release to the markets? You will also learn what new IPOs have been released in October 2013 and see how they are doing? If you have more interest in learning about how to profit in IPOs, please complete the request form shown above.
---